We decided to make getting better at golf so much easier.
Kings Deer has partnered with the Swingtweaks App to bring golf instruction to your pocket.
It couldn't be easier, all you need to do is download the app, sign up and record some swings.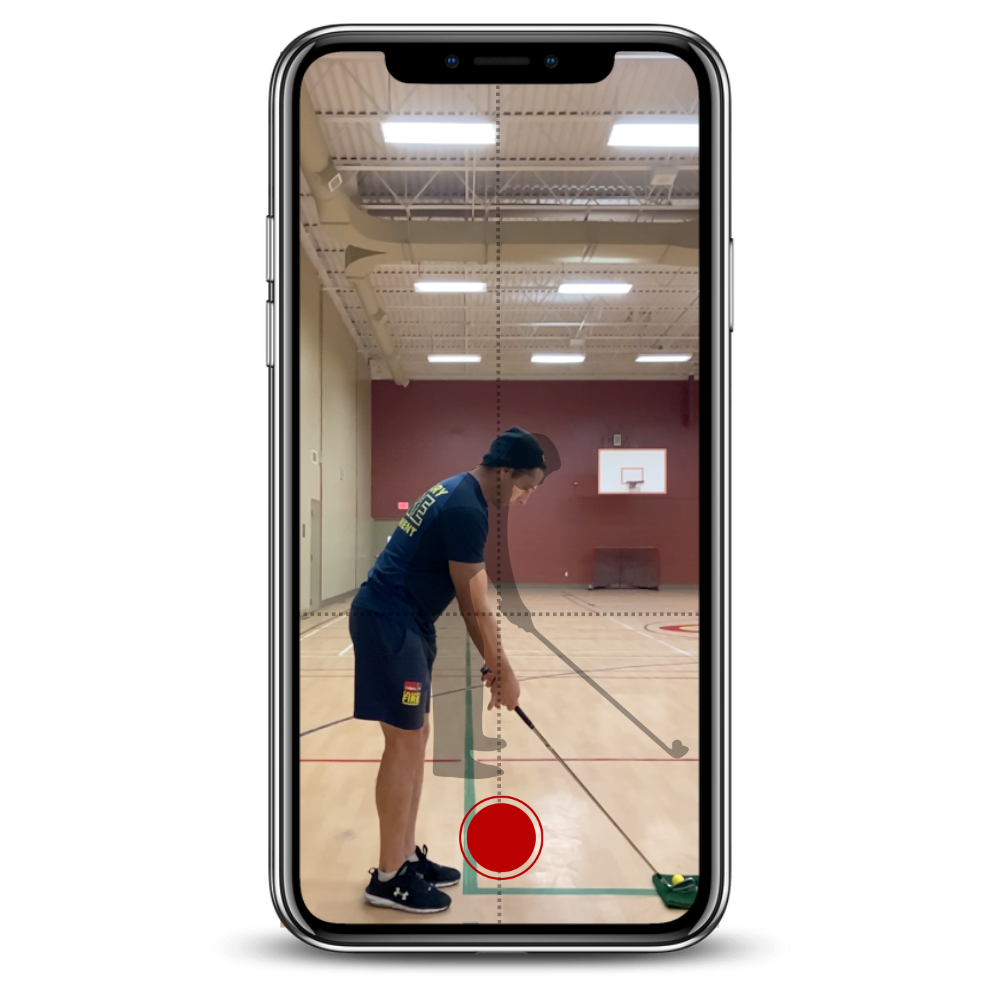 Record some swings.
You record your swing wherever, and whenever you want. Our App gives you camera guidelines so you know where to position yourself for the optimal angle for Landscapes Professionals to analyze.
It only takes 20 seconds to upload it to the Swingtweaks App.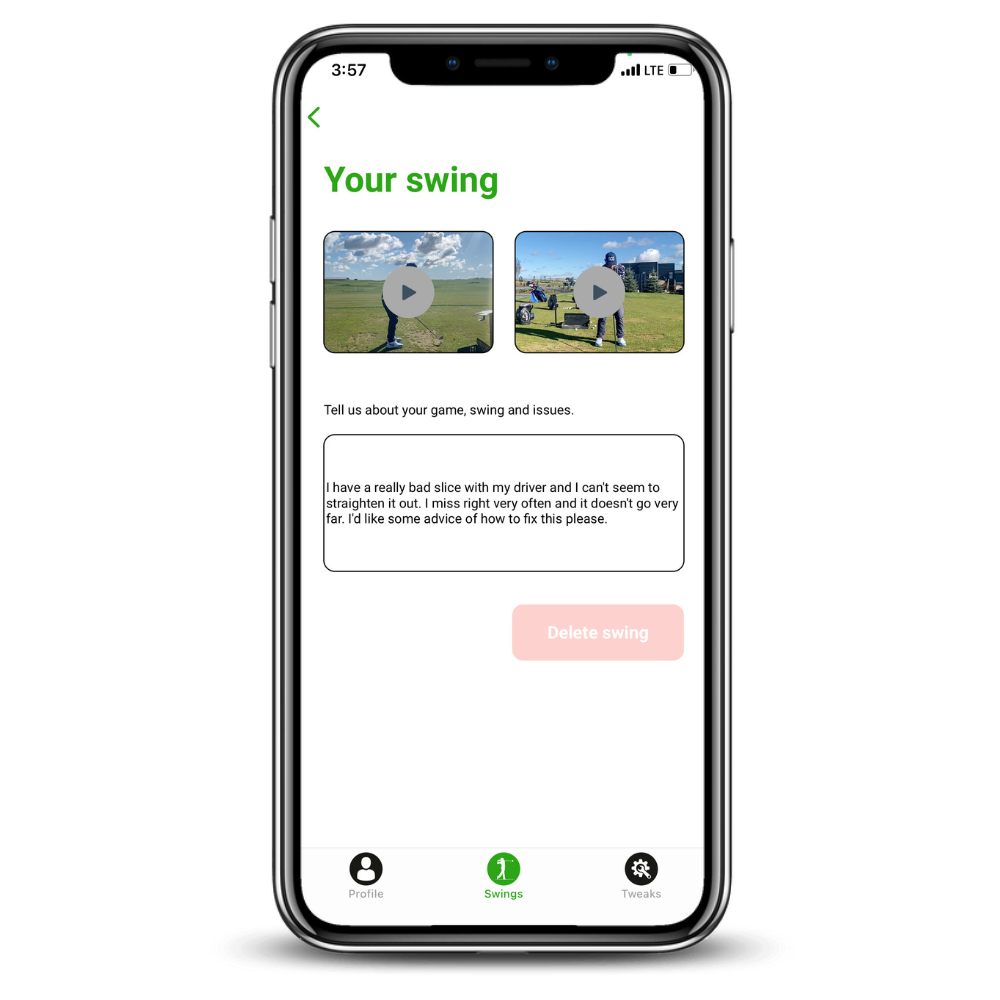 Submit to the app.
Once uploaded, tell us about your major issues and the things you want to work on or improve.
This helps our Professional's understand where you are, what you think is wrong and how you feel about your game.
A Landscapes PGA professional will pick up your swing and return your tweak to your within 24 hours.
Receive your tweak.
Your tweak includes:
A detailed, narrated analysis of your golf swing.
Understand where and when you are making mistakes and how to practice with intent to solve your issues.
Advice and some things to thing about when playing.

Practice drills for you to take to the range to improve your game.
Our Professionals will link you to excellent video content that you can use to practice on the range, grooving in those swing changes.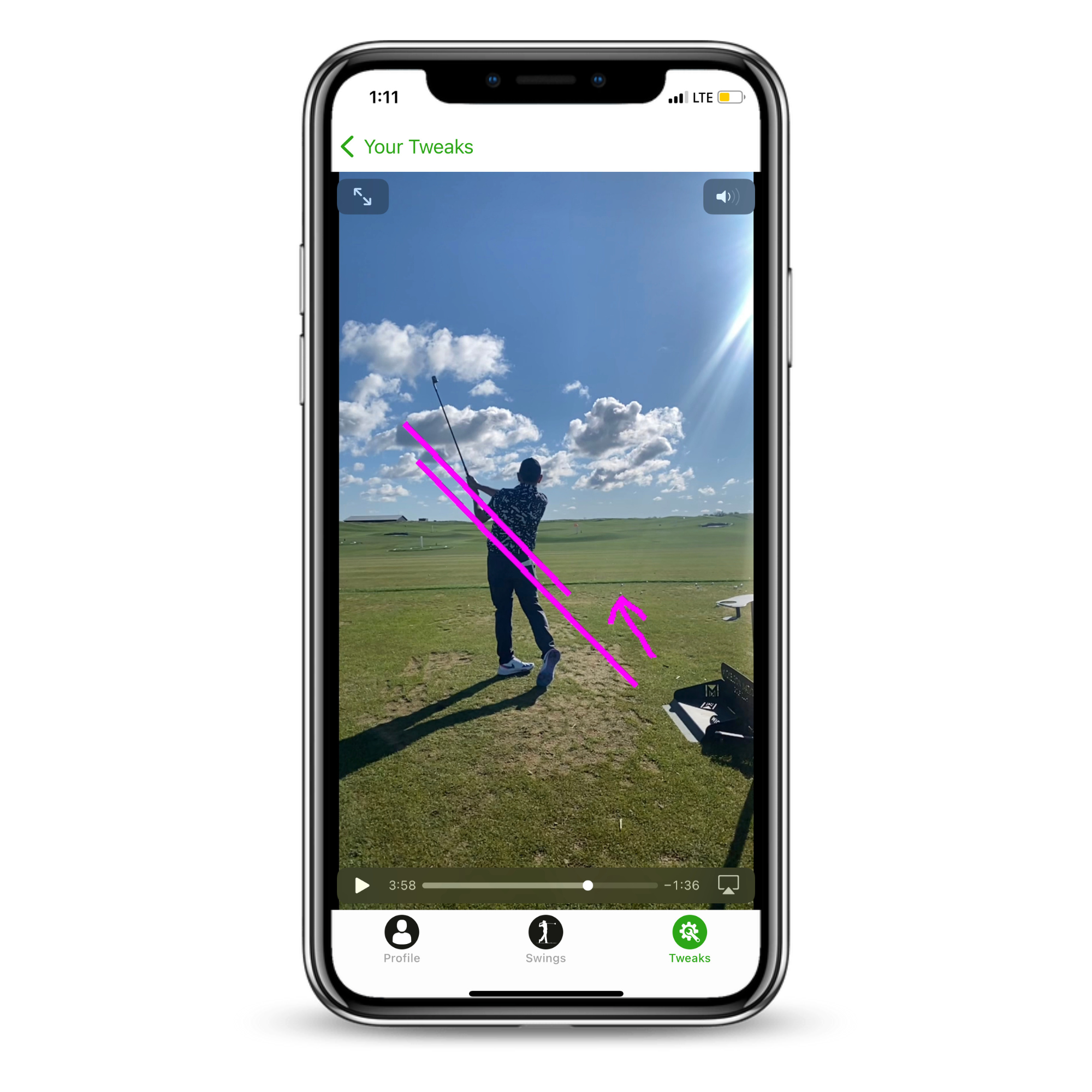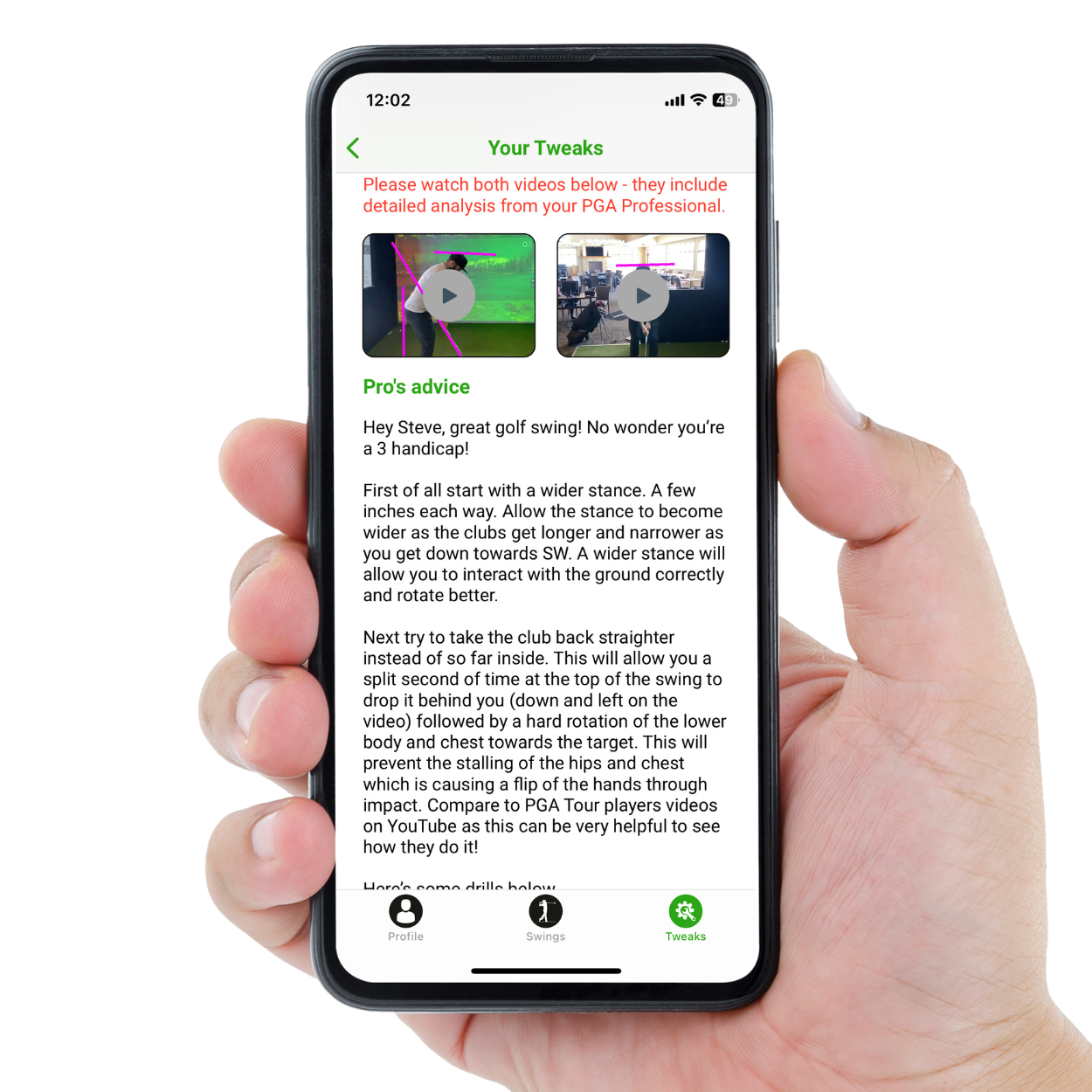 Here are some of our awesome PGA Professionals
We have some of the best golf professionals in the country, these guys eat love pray golf.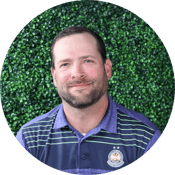 Jeff K, PGA.
Jeff is a golf pro's golf pro. A consummate professional, incredible communicator and enthusiastic coach, never mind a great golfer himself.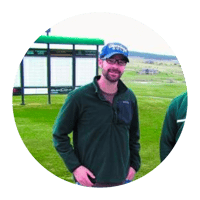 Nate V, PGA.
Nate loves golf. He loves it so much he decided to become a Golf Professional and now he is the Director of Instruction at Kings Deer.

Two birdies in the hand, and no balls in the bush.
1:1 with a Landscape PGA Professional

All our instructors are PGA Accredited.

Personalized Swing Review

Nothing generic about this. Your swing. Your issues. Specific solutions.

Specific Drill Videos

No more searching YouTube for generic tip videos. Our Professionals point you straight to the drills you need to care about.
Always reviewable.

Tweaks don't disappear. Imagine a lesson you can never forget. Thats Swingtweaks.

Convenient.

No travelling back and forth to course. No scheduling nightmares. Work at your own pace on your own schedule.

Fast Turnaround

99% of our tweaks are returned within 24 hours. Most a lot faster. Hitting it bad today, solution on your phone tomorrow.
But... don't just take our word for it.
" Wow, that really helps! I feel more balanced with my weight forward and knees less bent, definitely feeling that I've got more "space" to find the right shapes.. indeed my instructor made these same recommendations last year, funny how I didn't realize I re-lapsed into my deadlift stance I'm going to ease into smashing it to protect my spine though, getting older sucks :) "
Michael
" Wow! Thank you so much. I just tried these tweaks out after watching the videos. I could already feel a big difference! I'll work on these for a couple weeks before I request another tweak. Thanks again!"
John
" Well just like that and I'm hooked. Great feedback across the board. I'll get working on those two things this week. Have a feeling I'll be sending over progress once a week to see if we're getting better. if yes, we'll get going on the next thing. Thanks!!!
Eric
" This was awesome. He pointed out things I know I'm doing, but really isolated these things as the things to work on and provided ways to work on improving and a YouTube video to watch, as well. I'll likely be submitting more videos for help with my driver."
Keith
" This swing tweak made me realize that I've misunderstood the concept of putting weight on the front foot. The difference between rolling your weight forward and moving it out of the way gives me a completely different feel and is a problem I never would have noticed myself. Thanks "
Dylan
" This is very insightful and I really appreciate the detail given. The tips given and things I probably would have taken a very long time to see in my own. Especially the grip pressure. I appreciate it!! "
Christian
" This is excellent information. The tweak about the right hip/knee movement was monumental. Also, the last video you sent…he used the word sway, that's exactly what I was doing. I can feel that now. Thank you! I'll get to work! "
David
" Thank you for your time. I really appreciate the advice you've given me and you did a great job of helping it to make sense. I like the Merry go round analogy as well. I'll be working on this for the foreseeable future and look forward to reaching out once I feel I've "got it". Thanks again!"
Chase